Heather & David | Cairnwood Estate Winter Wedding
This wedding was the PERFECT way to start off the 2017 wedding season. Let me tell y'all, Super Bowl Sunday held no candle to this wedding. Every detail was so meticulously picked and thought out that I am positive my jaw must have been on the floor the whole day.
Heather and David are pretty much my definition of "refined spunk." They knew how to have fun and make the most of some crazy surprises from their friends, but with most of David's family traveling from Israel you could tell that there was an emphasis placed upon the familial moments of the day. David made the sweetest toast to his family and new wife that made it hard to maintain a dry eye, but afterwards there was partying like nobody's business. This wedding was so beautiful in so many ways and I am so excited to finally share it. I hope you all love it as much as I do.
Shot with Grace Brown Photography.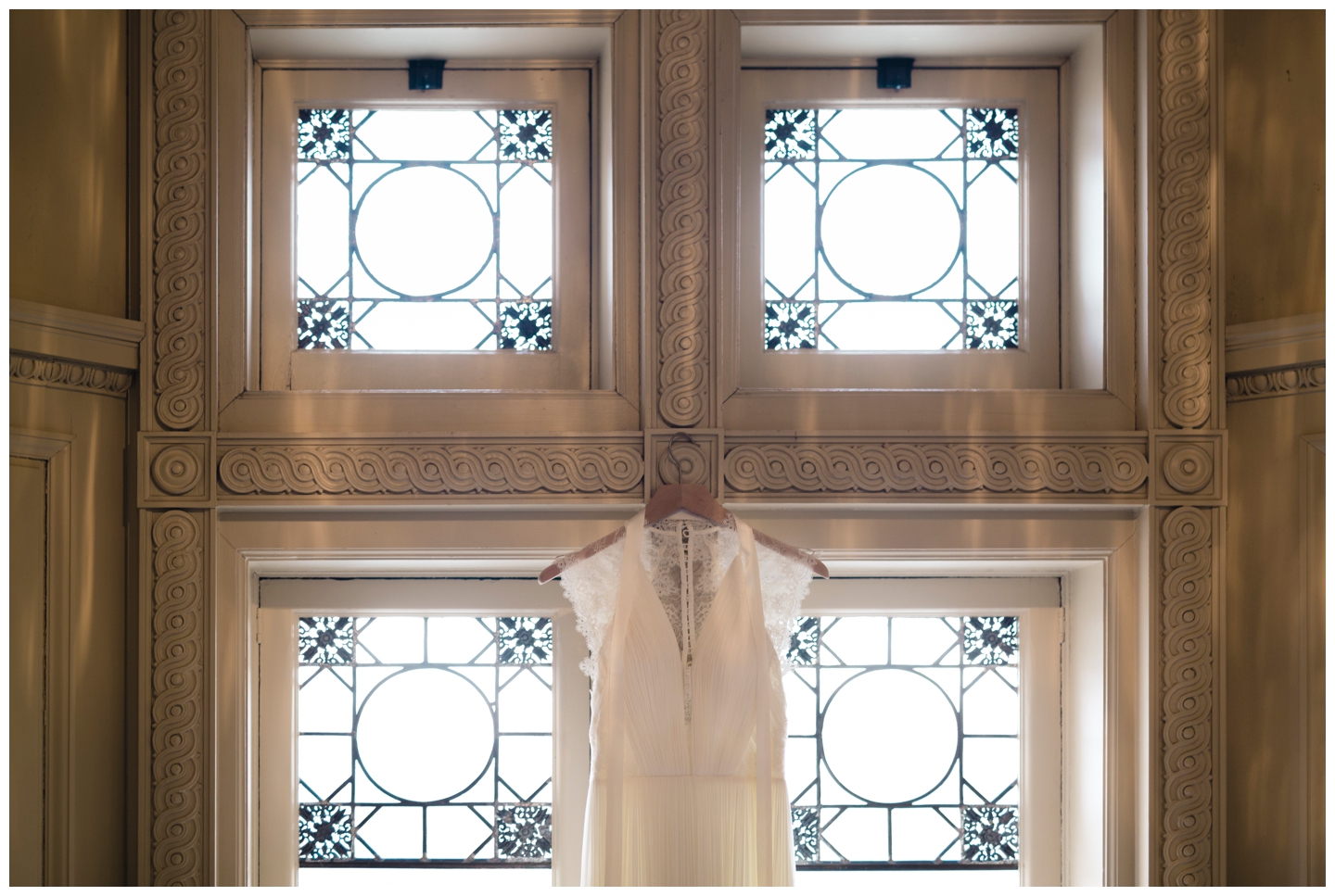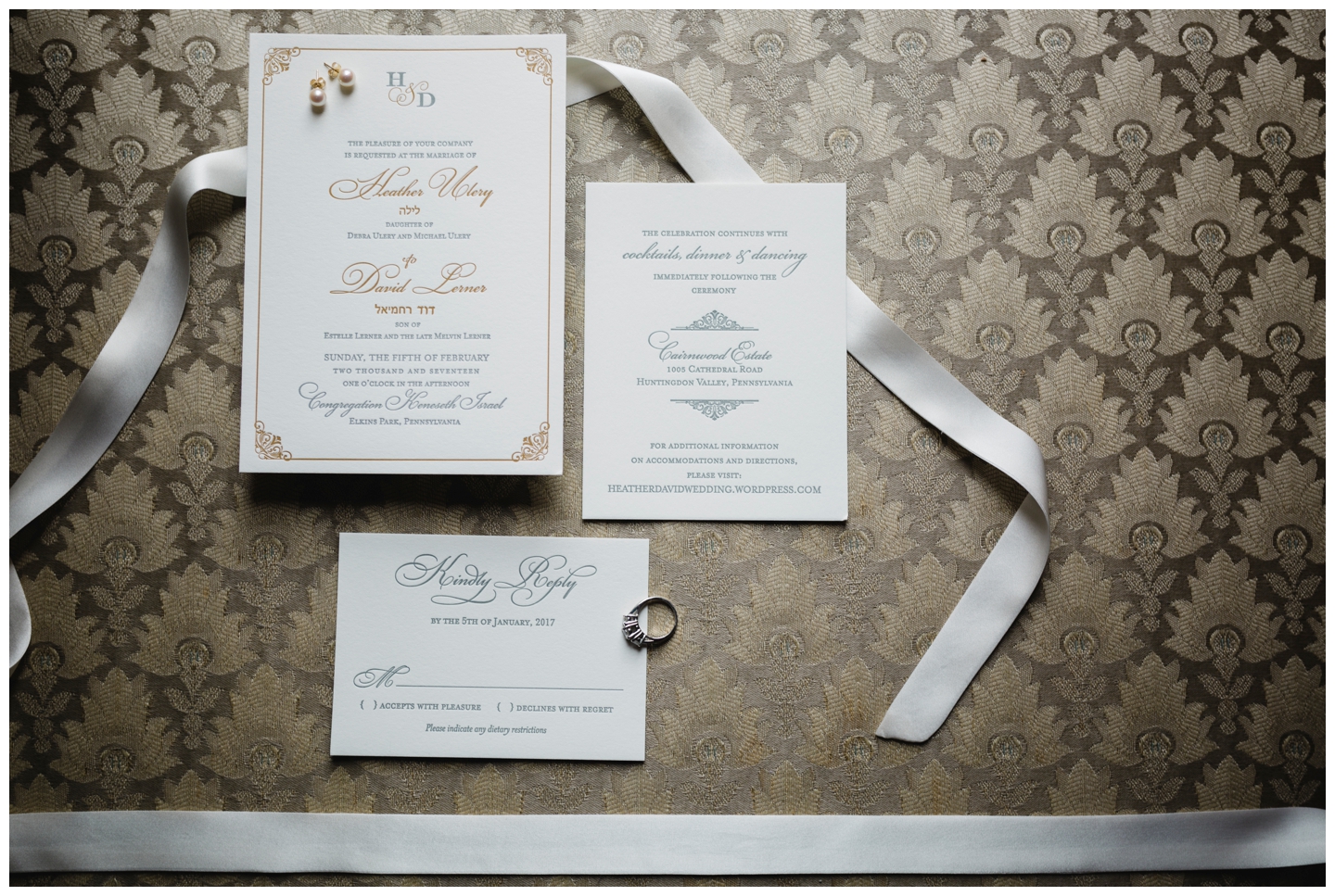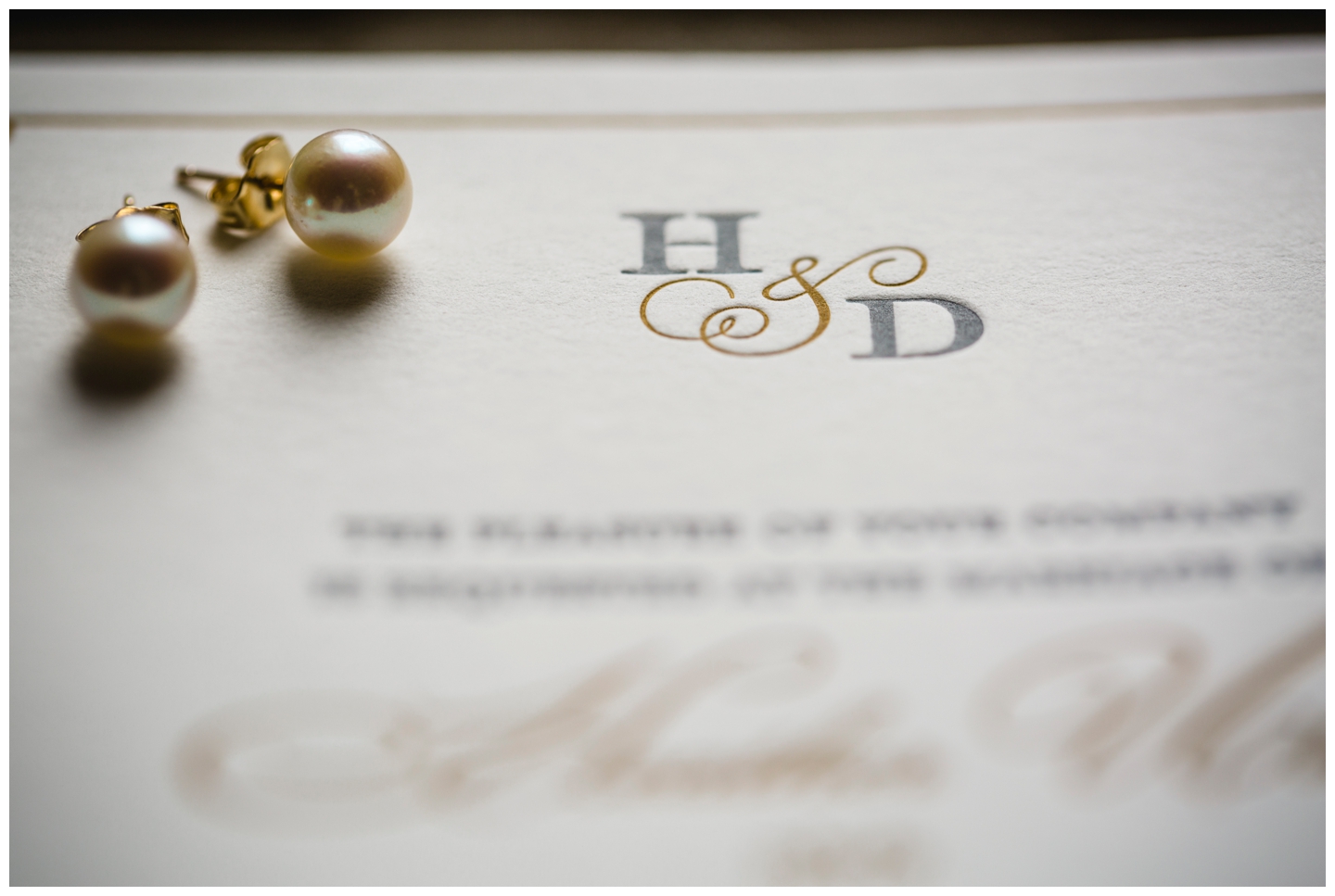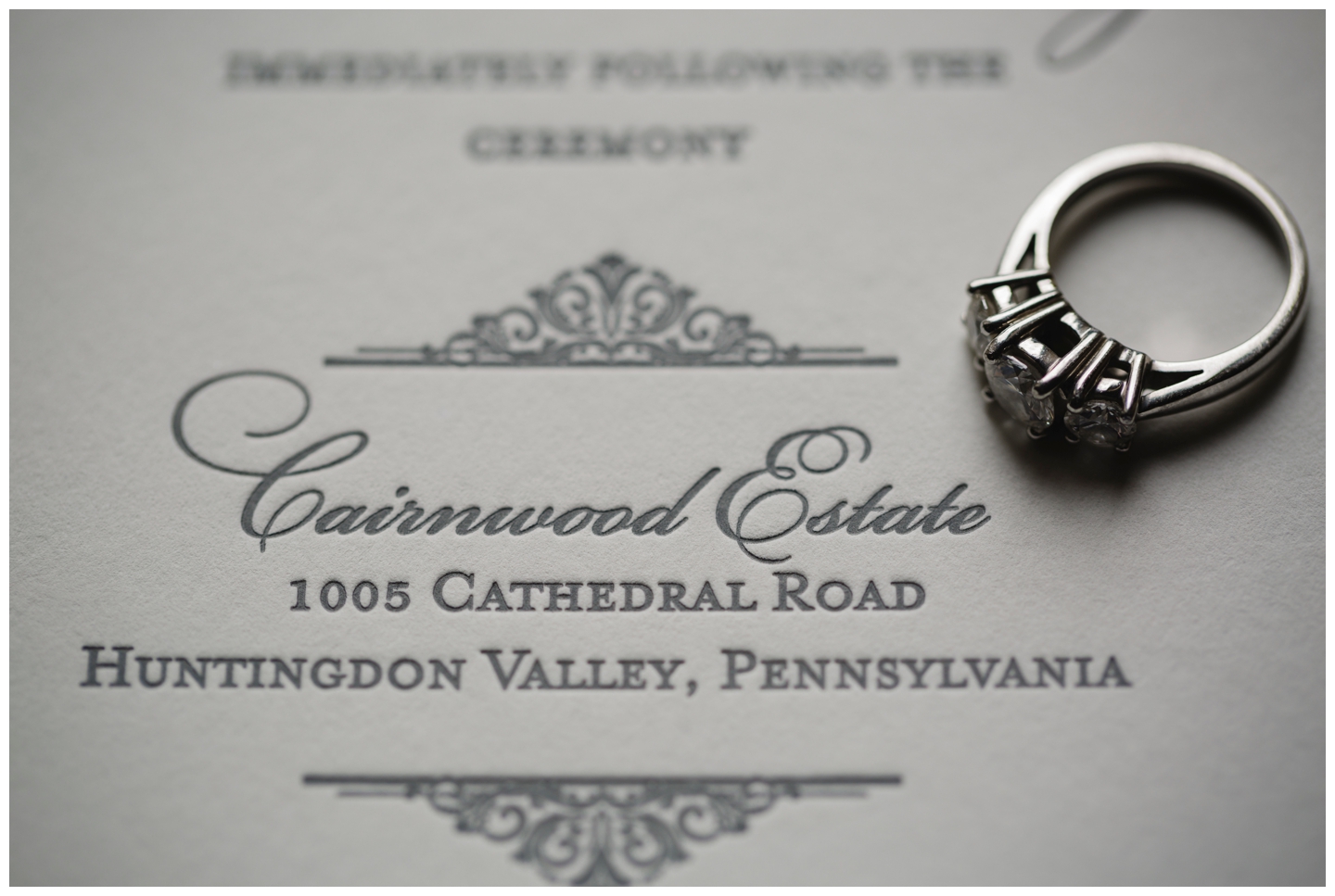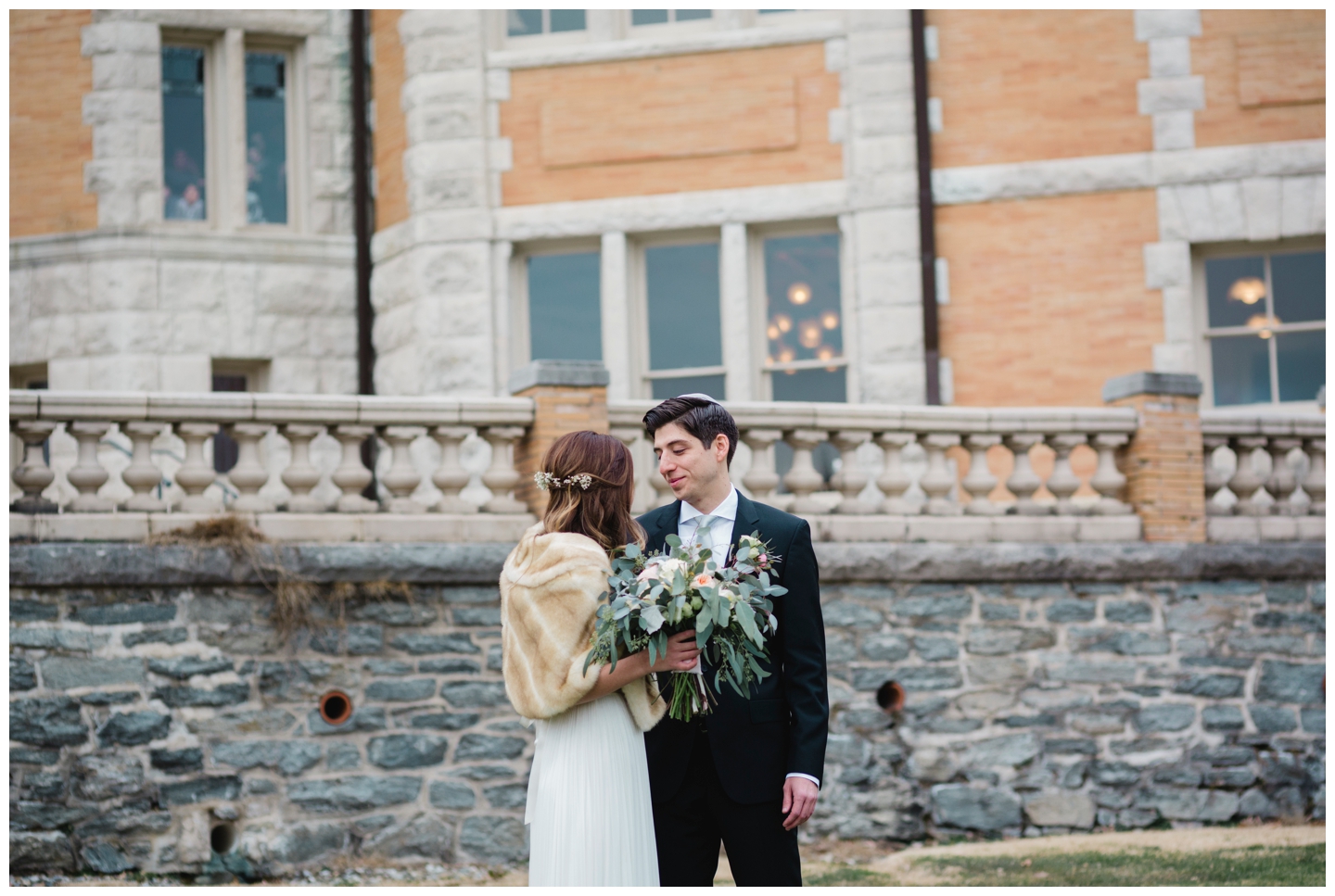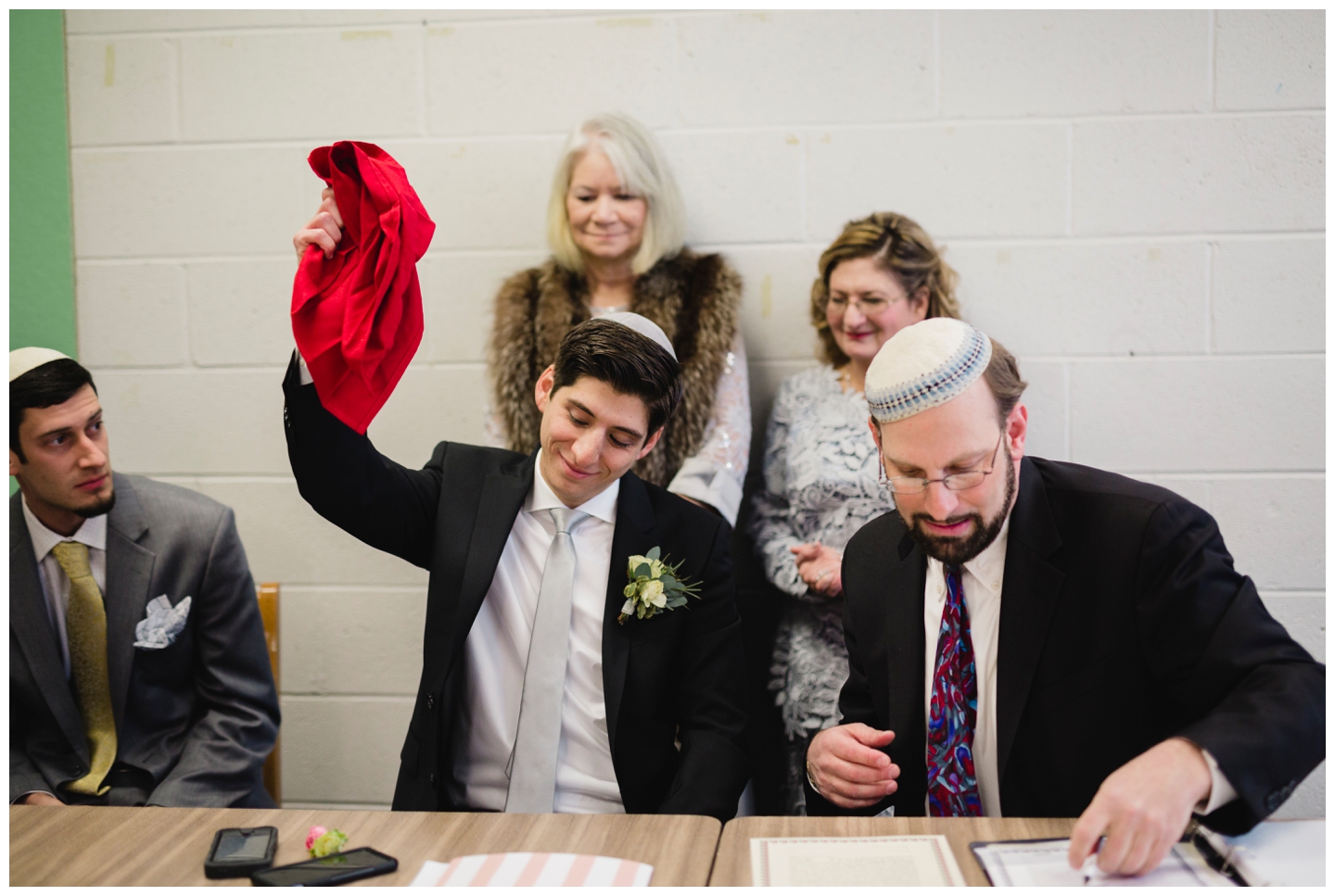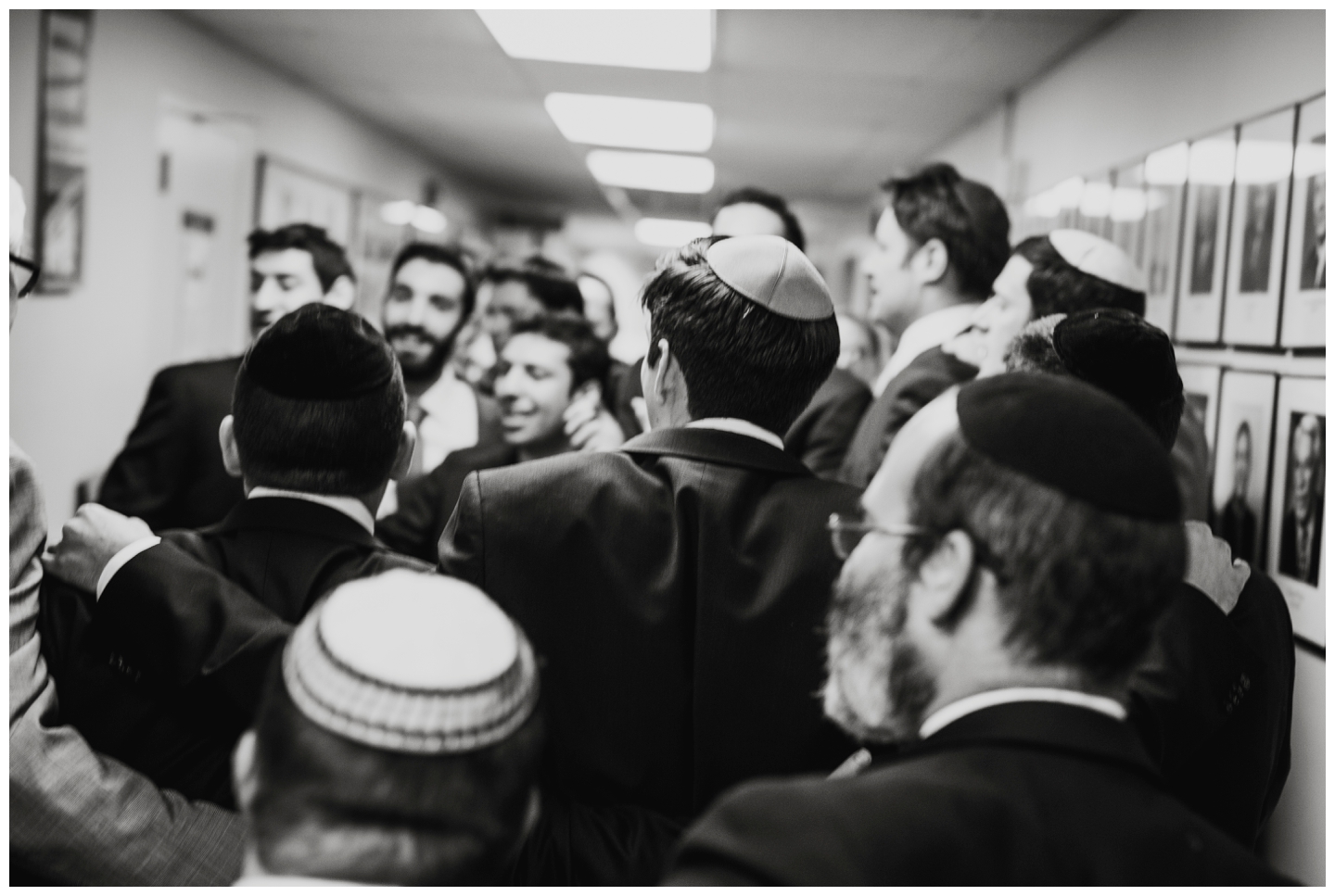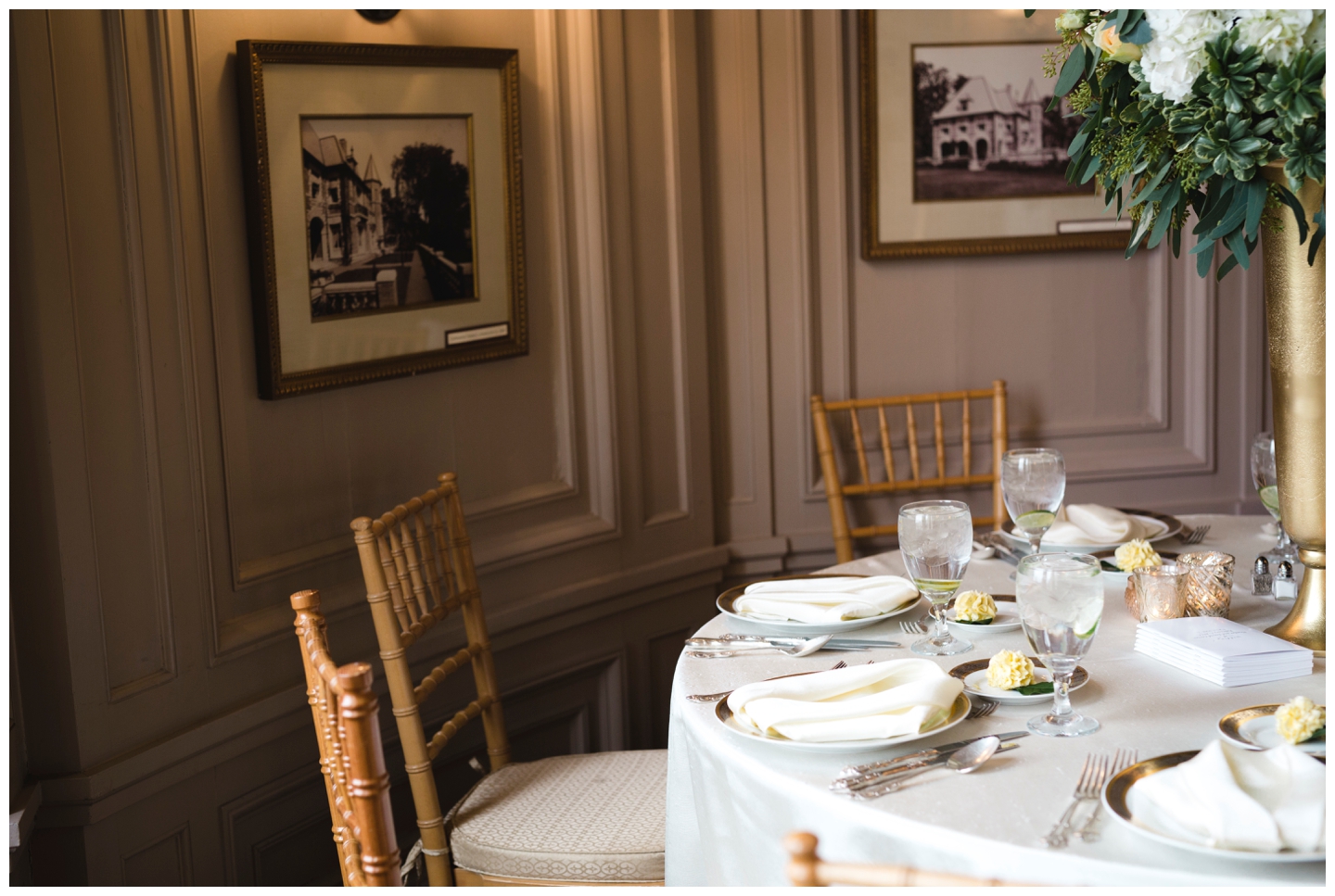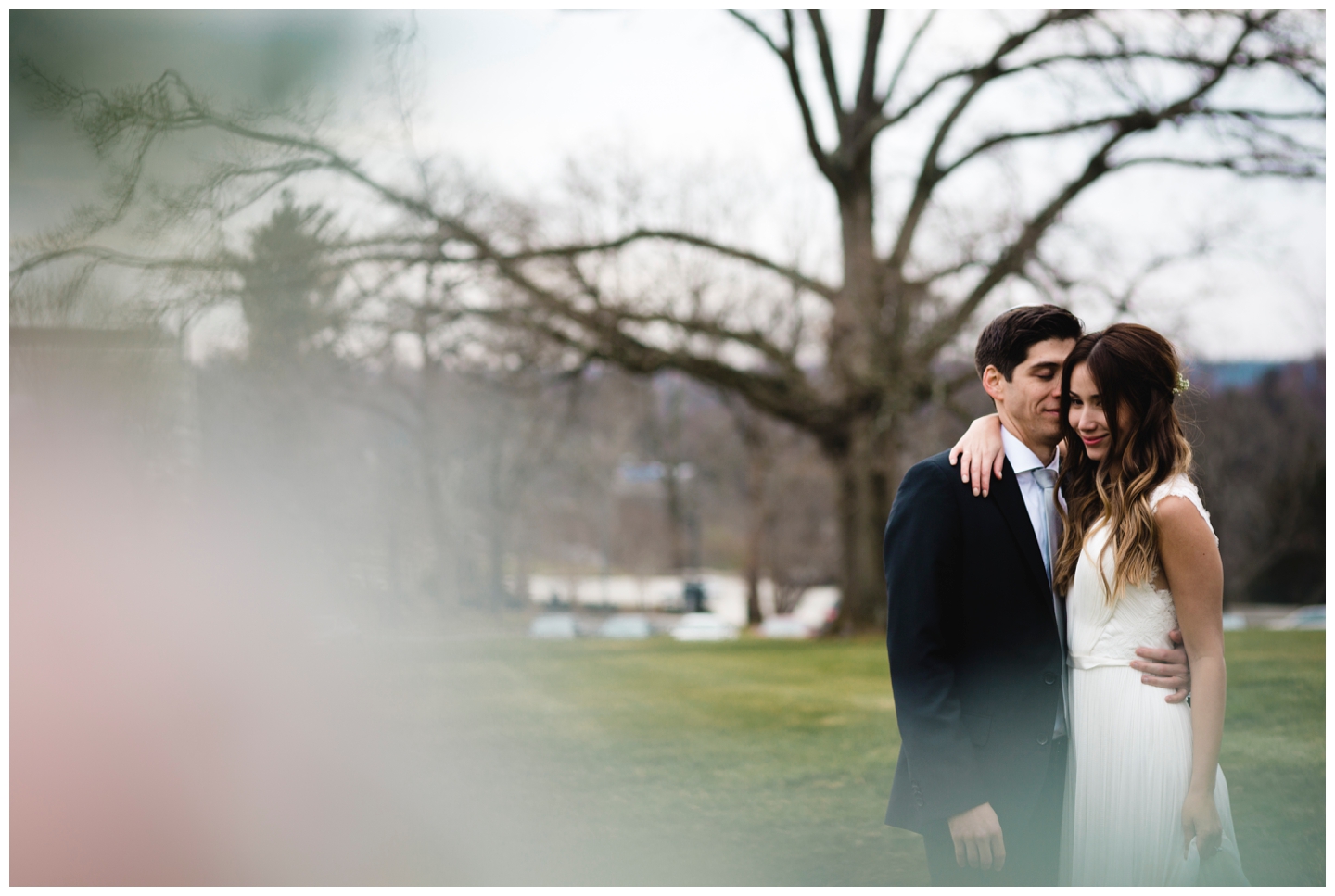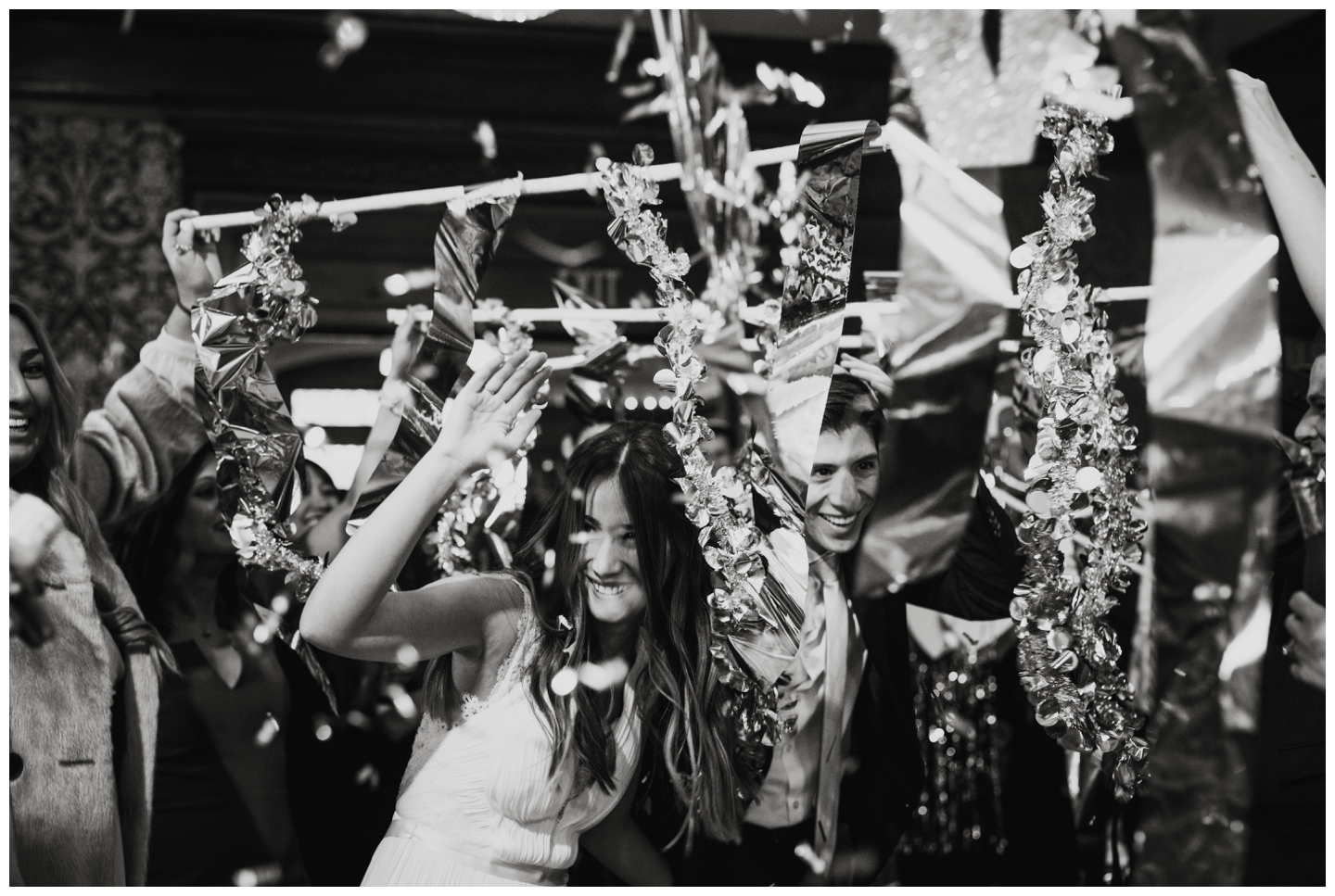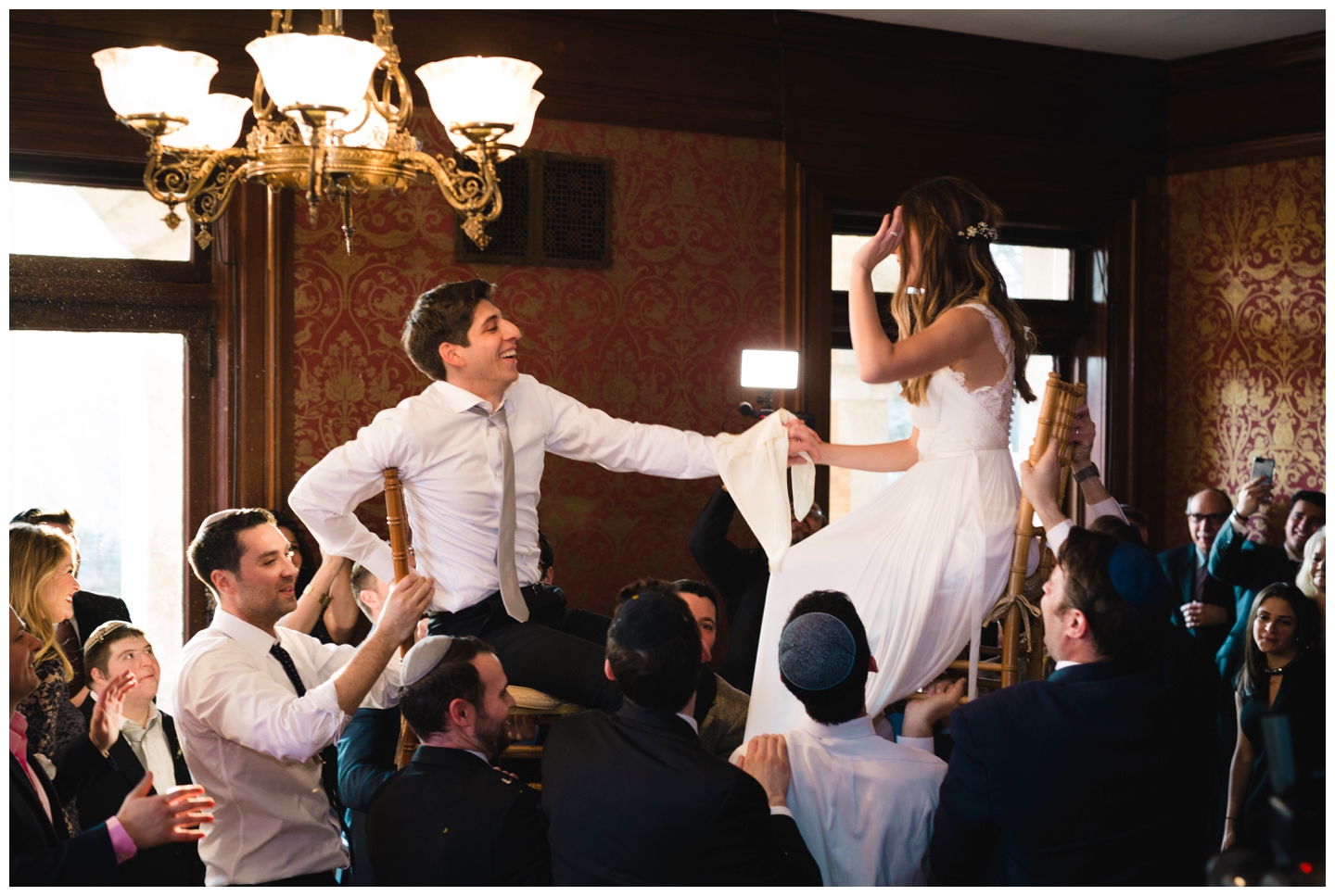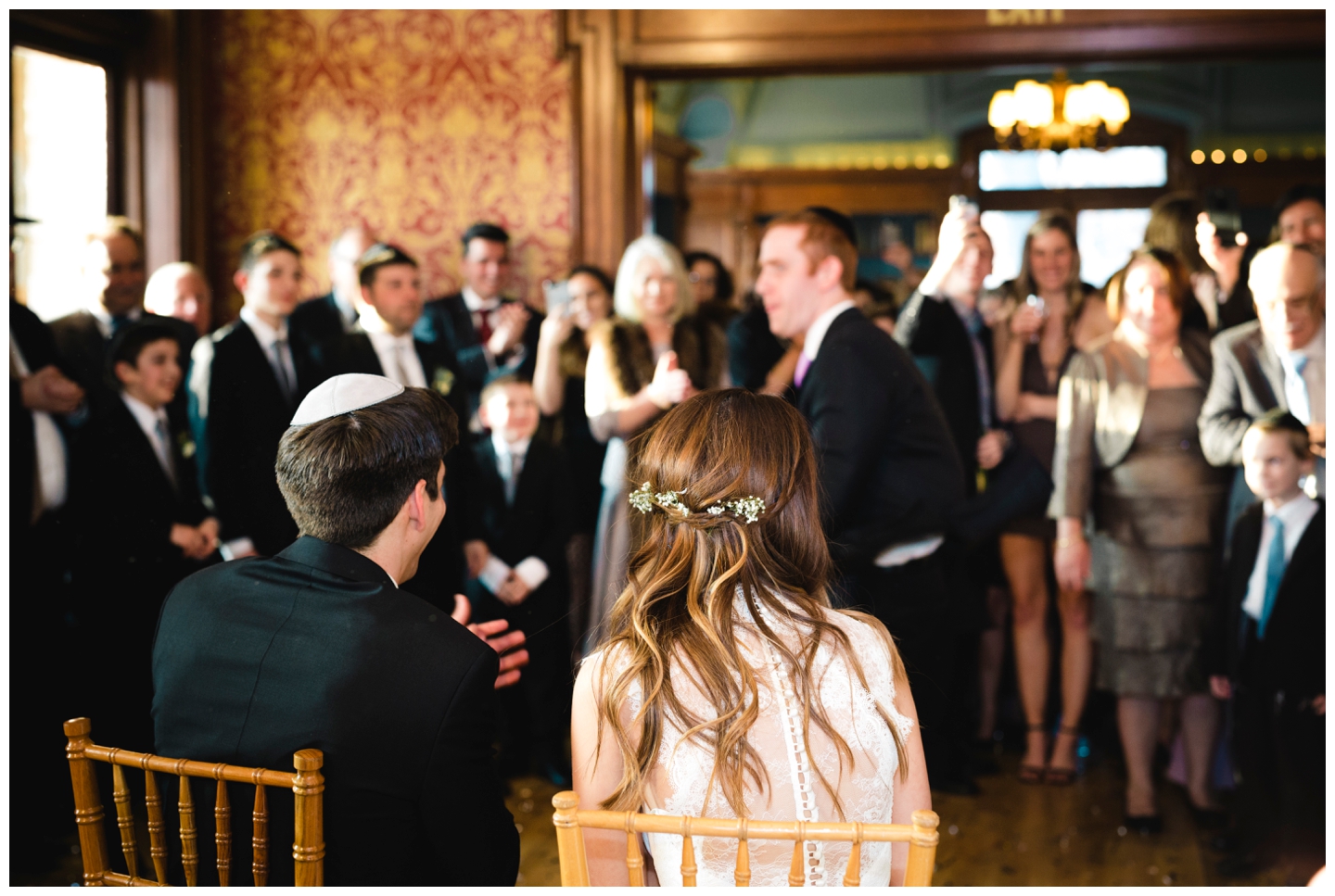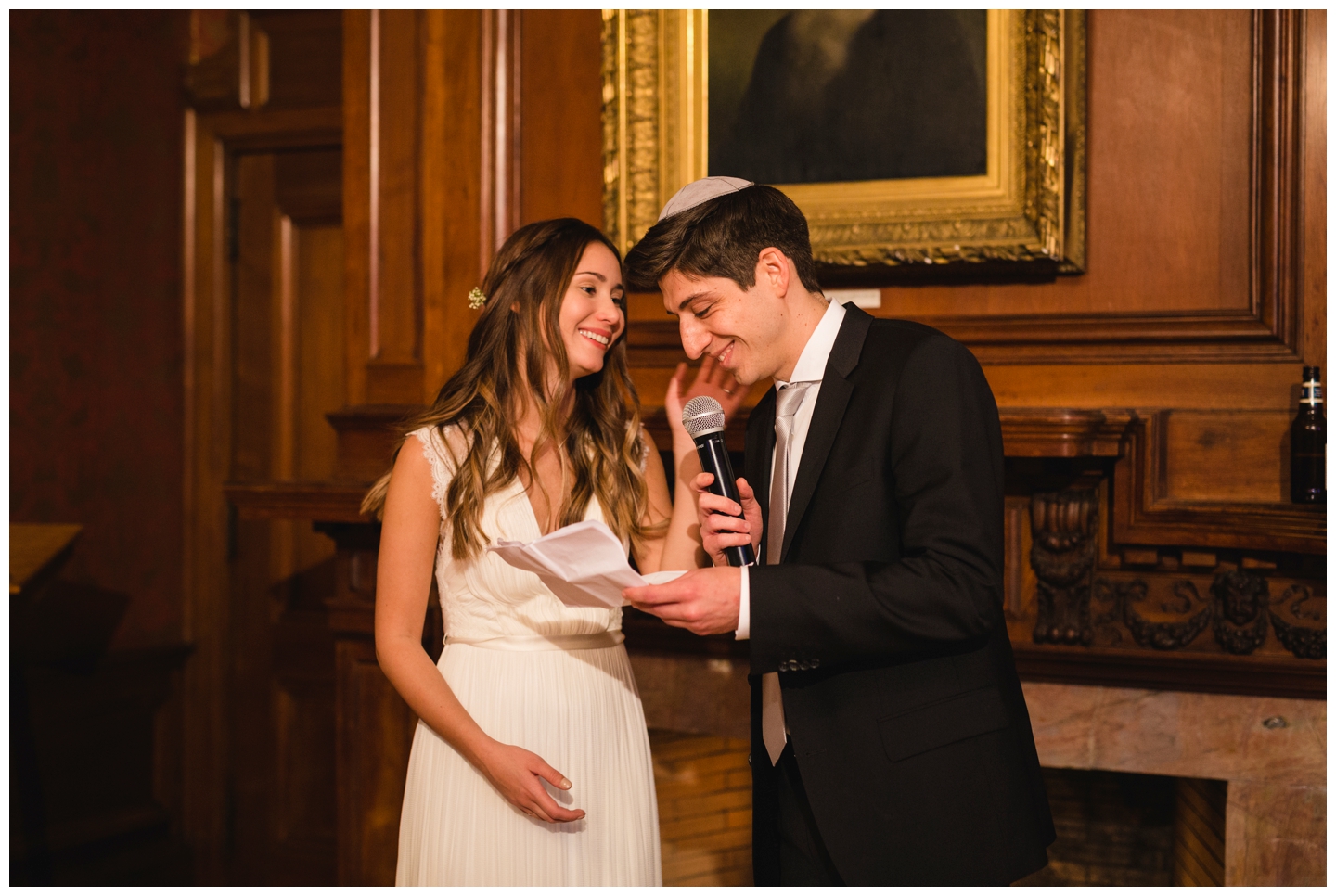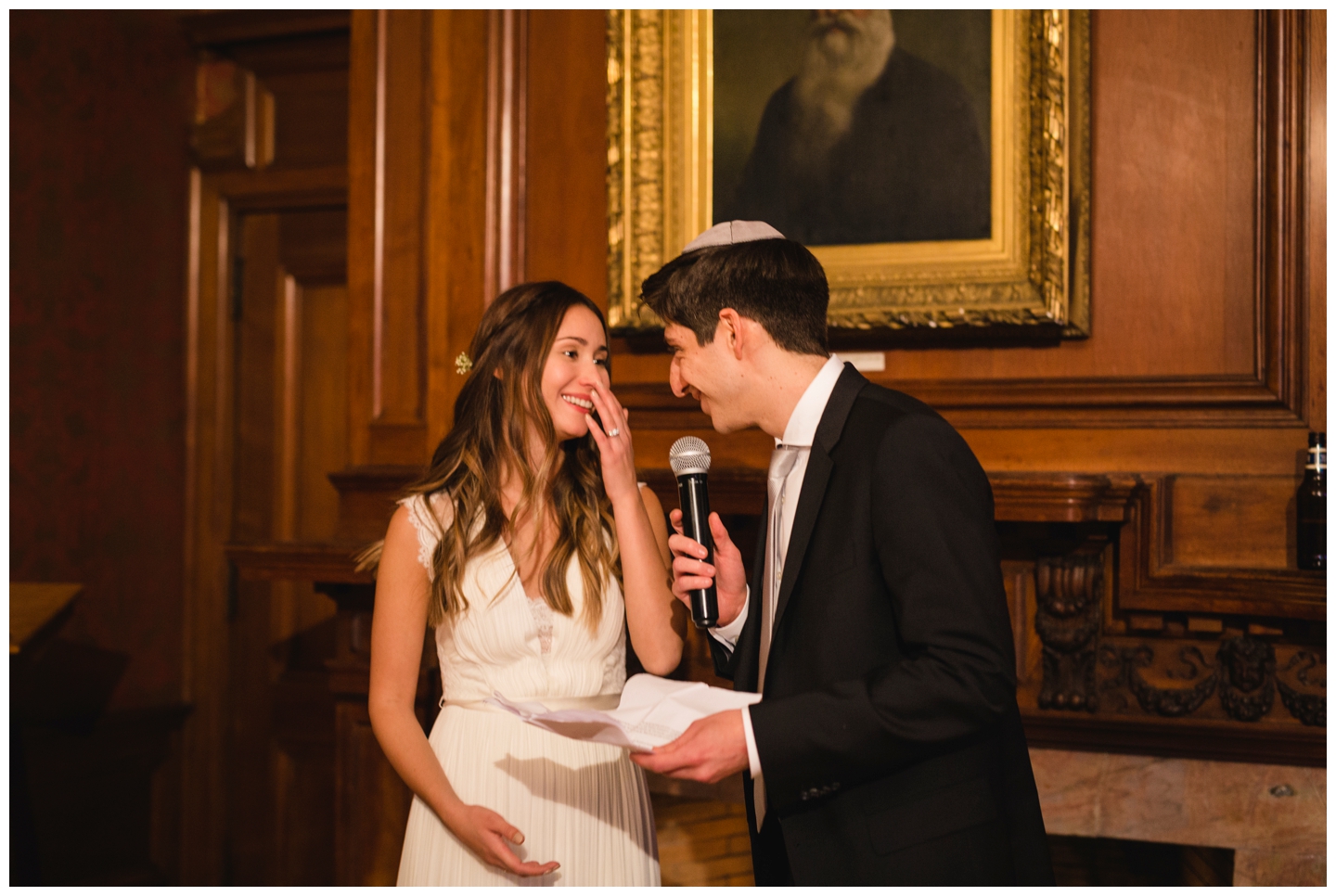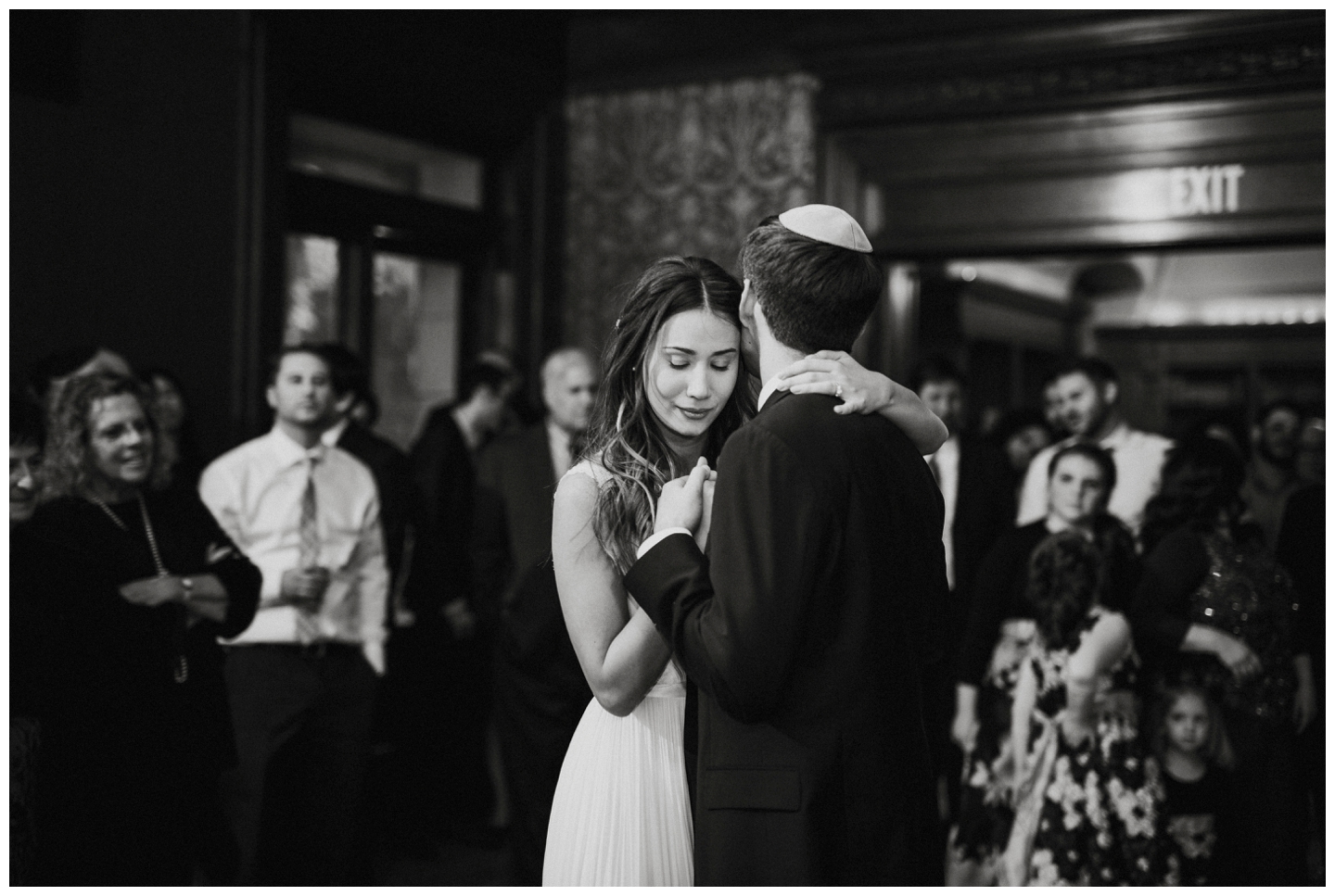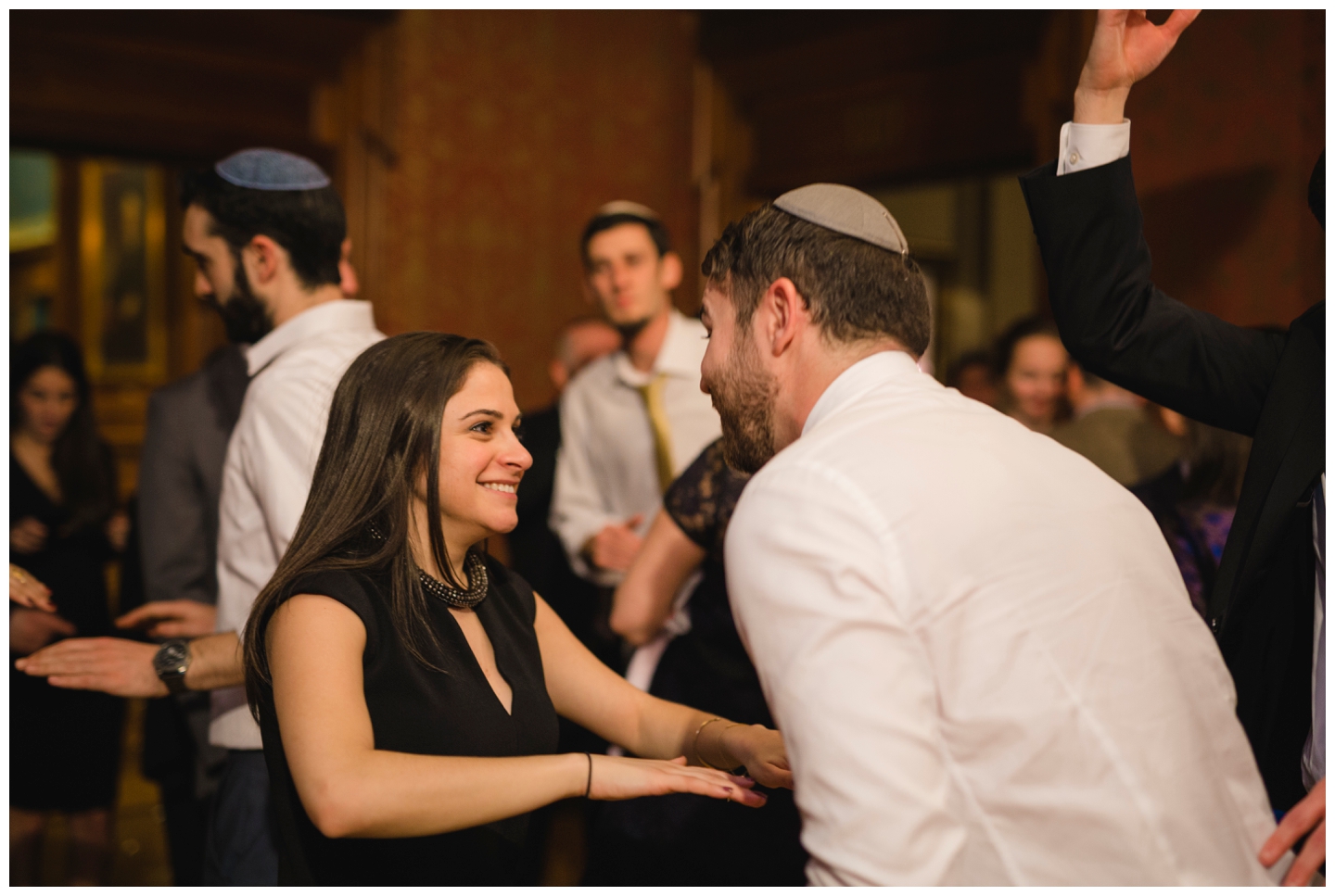 Wedding
Leah Coppotelli
Cairwood Estate, Philadelphia Wedding, Philadelphia, PA Photographer, Super Bowl Sunday, BHDLN, Winter, February, Wedding, Winter Wedding, Wedding Photographer, Jewish Wedding
Comment